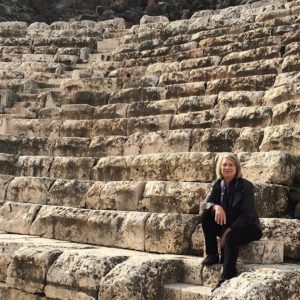 A dynamic take-charge editor available to create editorial for quality publications and good causes. Excellent collaborator and team builder.
Do you need a fresh content strategy to keep your audience engaged and draw new attention to your publication or cause?  I have extensive experience directing major mass market and quality niche publications and websites.
My goal: to engage your target audience with content that's enticing, meaningful and helpful in their daily lives.
I can help:
Define your needs, tone and image
Hire the right editorial and design team
Publish quality, reader-riveting content
Meet tight deadlines and tight budgets
Win followers and awards!
Contact Ronni Sandroff
Please fill out this brief form and we'll talk soon about your editorial needs.