Let's talk about your project!
Award-winning writer, editor, and editorial director Ronni Sandroff has been widely published by such magazines as Life, NY Times Magazine, Sports Illustrated and Working Woman. She has served as Editorial Director for an array of quality niche and mass market publications and websites. And, she has published two books of fiction with Alfred. A. Knopf.
A published writer from an early age, Ronni, and her husband currently live in South Florida, where she concentrates her writing in the arts and sciences. Roni helps develop and execute digital editorial strategy for new and repositioning websites. She has a particular interest in the psychology and mental health arenas, and a soft heart for good causes.  Ask for a free quote.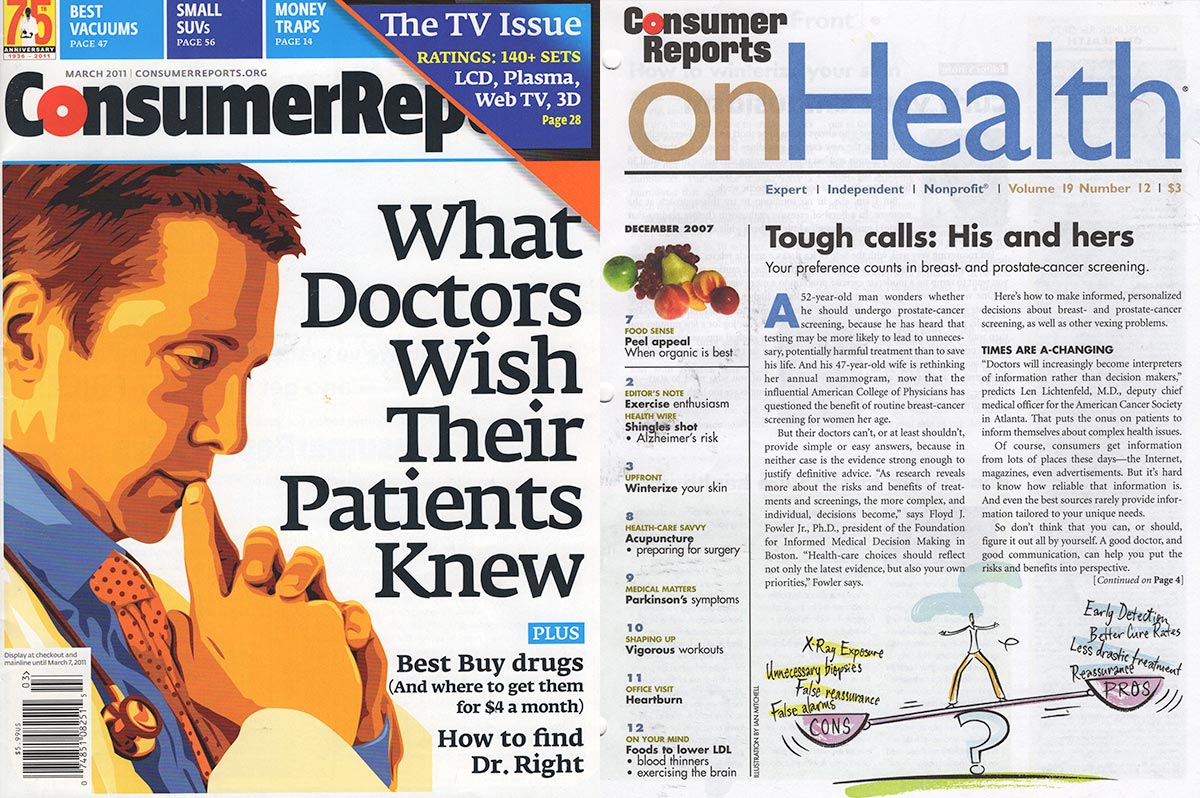 Consumer Reports
Director Health Editorial, 13 years
 Led a staff of 17 reporters, editors, physicians and other experts to create health stories for Consumer Reports Magazine and website, and Consumer Reports on Health, a monthly newsletter. Tripled newsletter circulation in six years.
On The Issues
3 years
 Directed editorial for this quarterly political magazine on women's issues published by Choices Women's Health Center, NY; pioneered live on-line coverage of international women's meetings. 
Advocate's Guide
2015
Long-term colleague Nancy Metcalf and myself put together this comprehensive Guide for advocates seeking to protect consumers from out-of-network surprise medical bills. The Guide covers  essential consumer protections, and an analysis of the laws and regulations in key states. Written and researched for Consumers Union, the advocacy arm of Consumer Reports.
Oncology Times
4 years
Chief editor of the monthly tabloid for cancer doctors, published by J.B.Lippincott.
Medica For Women Doctors
3 years
Pioneering lifestyle publication for and about women newly penetrating — and transforming — the field of medicine.
Television appearances
Appeared regularly as a spokesperson for Consumer Reports on the NBC Today Show, CBS Early Show, CNN, MSNBC, CR-TV, and in numerous speaking engagements.
Hire Ronni!
A dynamic take-charge editor available to create editorial for quality publications and good causes. Excellent collaborator and team builder.